Advancing the science and technology of ligament repair
Embody is pioneering the next generation regenerative platform for the repair of tendon and ligament injuries with novel collagen-based bio-fabrication techniques and products for the fast-growing sports medicine market. Founded in 2014, the company is developing unique biomaterials with an initial focus on orthopedic applications including Achilles, rotator cuff and knee ligament repair.
Embody's Mission
Embody's mission is to improve quality of life for traumatic and sports injury patients by providing regenerative products that promote faster healing and restore pre-injury performance.
Advanced Approach
Utilizing a dynamic blend of established, proprietary, and innovative scientific techniques we are developing regenerative collagen-based implants that will resorb into the body, improving the outcome for the over 2 million patients annually affected by soft tissue injuries in the United States.
With decades of combined leadership experience in the Medical Device business, the Embody team is a unique blend of science expertise and business acumen. We have a qualified team of scientist, engineers, and medical advisors who use their combination of biofabrication and collagen science expertise to invent advanced manufacturing methods of novel biomaterials for a differentiated product offering.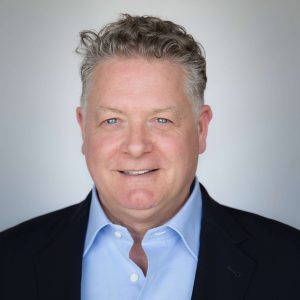 Jeffrey Conroy
Chief Executive Officer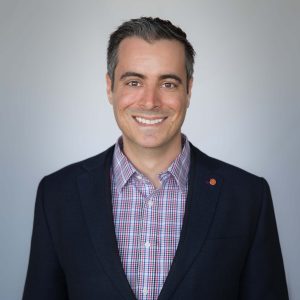 Michael Francis
Chief Science Officer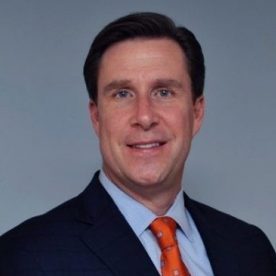 Rob Brown
Chief Commercial Officer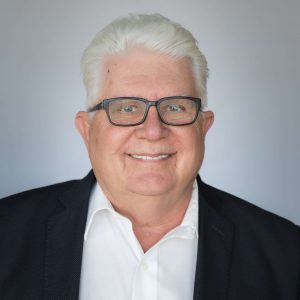 Tom Dula
Chief Finance Officer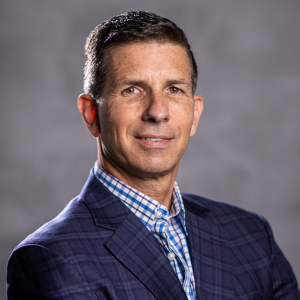 John Rizzo
Vice-President of Sales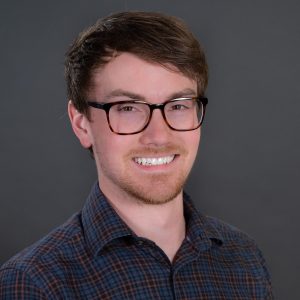 Kyle Christensen
Post-Doctoral Researcher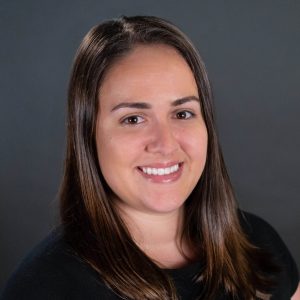 Kelly Coughenour
Research Associate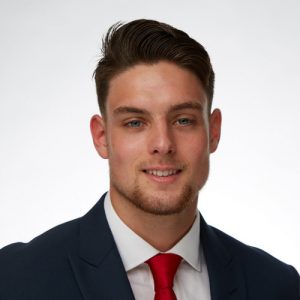 Jake Dascoli
Research Associate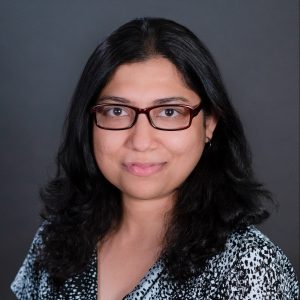 Amrita Dasgupta
Research and Development Scientist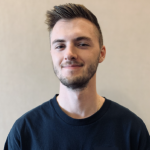 Connor Donahue
Product Development Engineer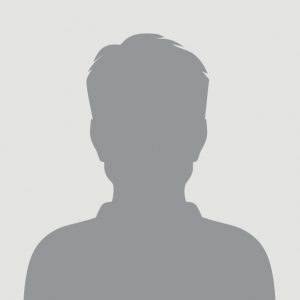 Kindel Estes
Manufacturing Specialist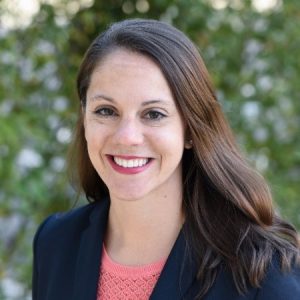 Caitlin Harclerode
Director of Product Marketing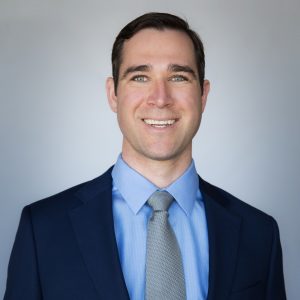 Nathan Kemper
Director of Engineering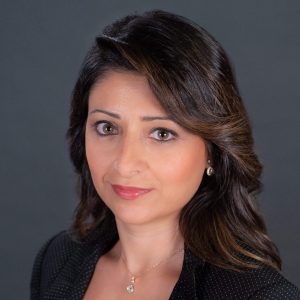 Yas Maghdouri-White
Senior Research and Development Scientist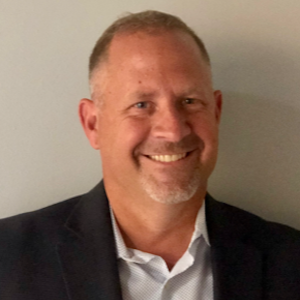 Aaron McLaughlin
Regional Sales Director – Central US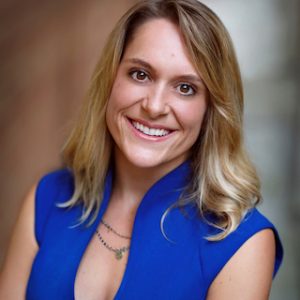 Lynne Murphy
Sales Operations Specialist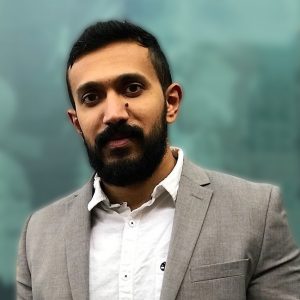 Rohith Nair
Mechanical Engineer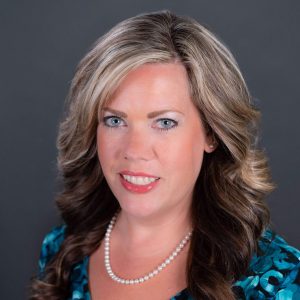 Christy Nelson
Director of Production and Logistics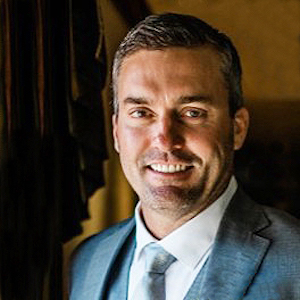 Dallas Rose
Regional Sales Director – Western, US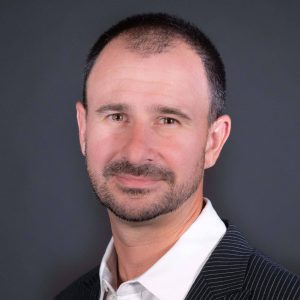 Jeff Sirianni
Director of Operations and Finance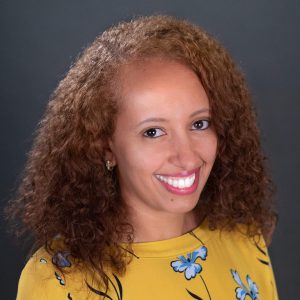 Nardos Sori
Senior Scientist/Project Manager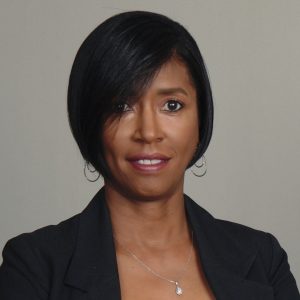 Michelle Spady
Quality Systems Manager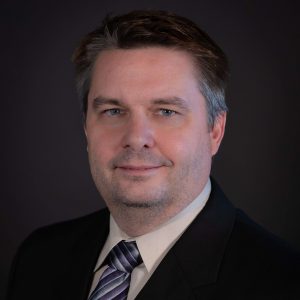 Mike Spencer
Research and Development Engineer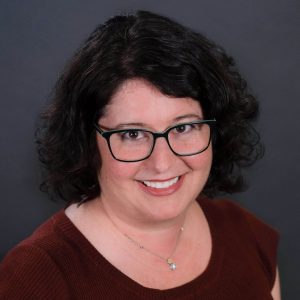 Hilary Wriggers
Lab Manager
Clinical Board of Advisors and Faculty
Embody believes in putting the health care provider first. Our board of clinical advisors and faculty is focused on excellence in sports medicine and the orthopedic repair space. These advisors are helping to steer the success of the company by establishing new baselines with a ground up approach to innovation.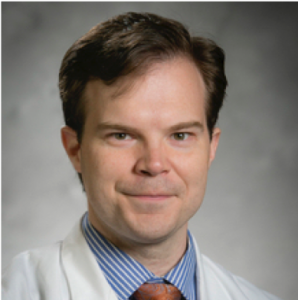 Sam Adams Jr., MD
Duke Orthopedics, Head of Foot & Ankle Research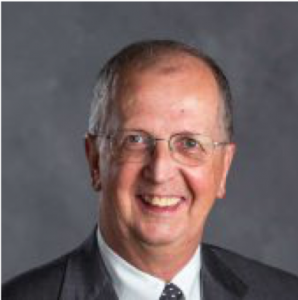 Steve Arnoczky, DVM
Michigan State University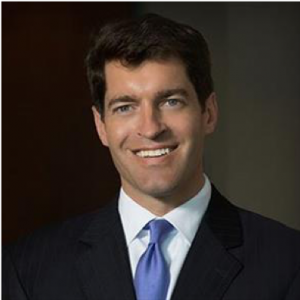 Kevin Bonner, MD
Jordon-Young Institute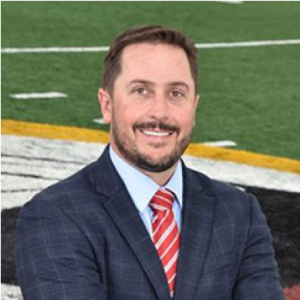 Brandon Bryant, MD
Inova Sports Medicine, Washington Football Team & Nationals Team Surgeon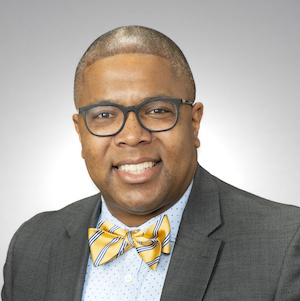 Jarret Cain, DPM
University of Pittsburgh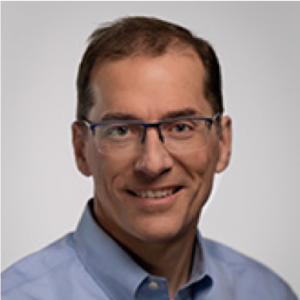 Sean Churchill, MD
Aurora Health Center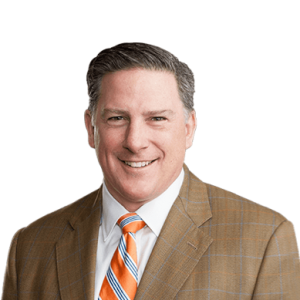 Gregory DiFelice, MD
Hospital for Special Surgery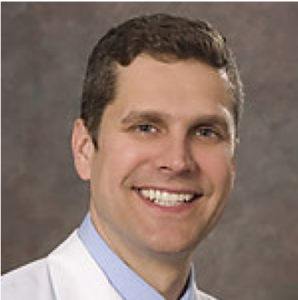 Eric Giza, MD
UC Davis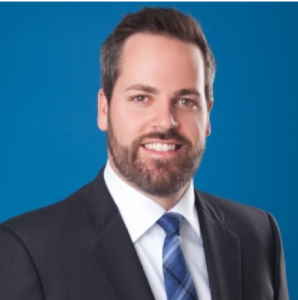 Sam Harmsen, MD
The Orthopedic Clinic Association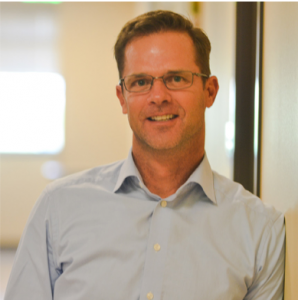 Chris Jones, MD
Colorado Springs Orthopedic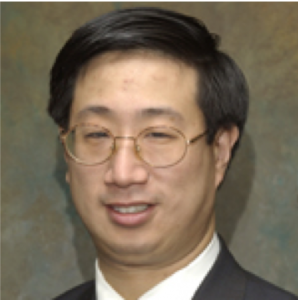 Sheldon Lin, MD
Rutgers-NJMS, Head of Orthopedic Research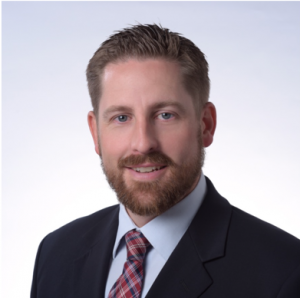 Kyle McClintock, DO
Sutter Health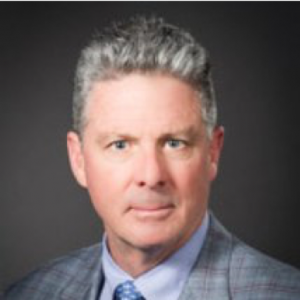 Louis McIntyre, MD
Northwell Health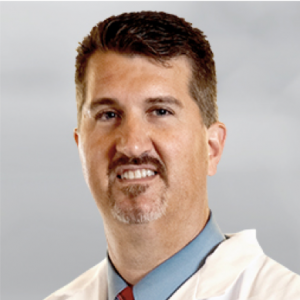 Jason Miller, DPM
Temple University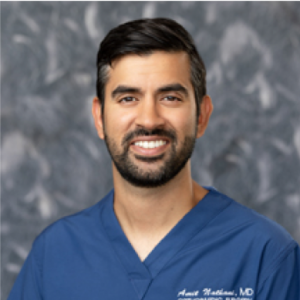 Amit Nathani, MD
Santa Barbara, CA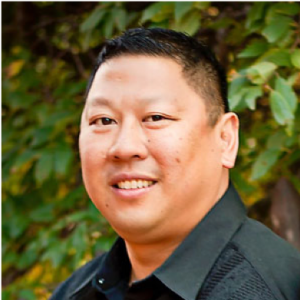 Alan Ng, DPM
Advanced Orthopedic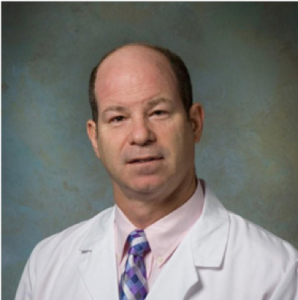 William Simon, DPM
Atlantic Foot & Ankle Center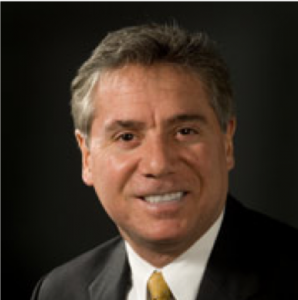 Nick Sgaglione, MD
Northwell Health, Zucker School in Medicine
Interested in Joining Our Team?
Embody, Inc. – located in Norfolk, VA – is recruiting highly motivated, talented, and enthusiastic people to join our dynamic team. Candidates should be hard-working, adaptable, and able to work in a fast-paced, creative, and highly rewarding environment. We value candor, trust, personal initiative, and passion for making medicinal breakthroughs. Join us! Check out our current job openings.