Advancing the science and technology of tendon and ligament repair
Embody is pioneering the next generation in soft tissue healing with novel collagen-based biofabrication techniques and biologic products for tissue healing. Founded in 2014, the company continues to develop unique biomaterials providing healing solutions for challenging orthopedic procedures including foot and ankle, rotator cuff, and knee ligament.
Embody's Mission
Embody's mission is to improve quality of life for traumatic and sports injury patients by providing regenerative products that promote faster healing and restore pre-injury performance.
Advanced Approach
Utilizing a dynamic blend of established, proprietary, and innovative scientific techniques we are developing regenerative collagen-based implants that will resorb into the body, improving the outcome for the over 2 million patients annually affected by soft tissue injuries in the United States.
With decades of combined leadership experience in the Medical Device business, the Embody team is a unique blend of science expertise and business acumen. We have a qualified team of scientist, engineers, and medical advisors who use their combination of biofabrication and collagen science expertise to invent advanced manufacturing methods of novel biomaterials for a differentiated product offering.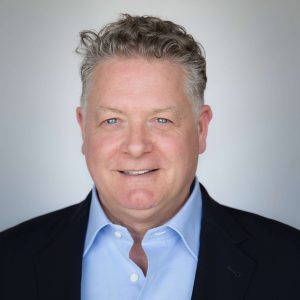 Jeffrey Conroy
Chief Executive Officer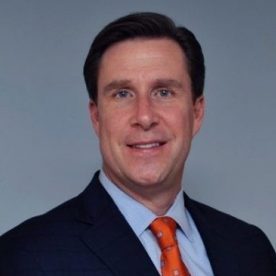 Rob Brown
Chief Commercial Officer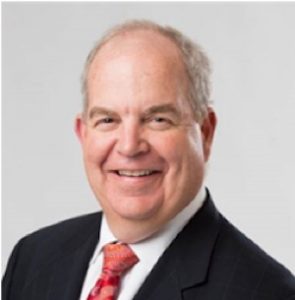 Tim Meyers
Chief Finance Officer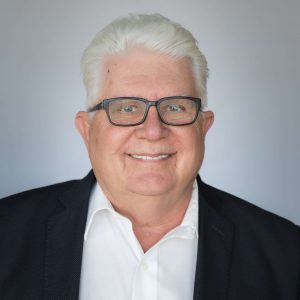 Tom Dula
Controller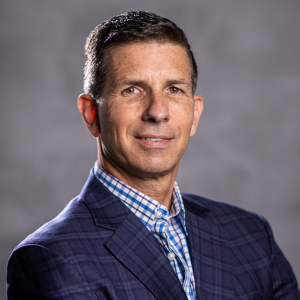 John Rizzo
Vice-President of Sales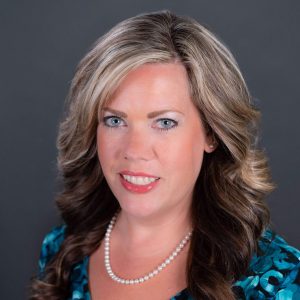 Christine Nelson
Vice-President of Manufacturing and Logistics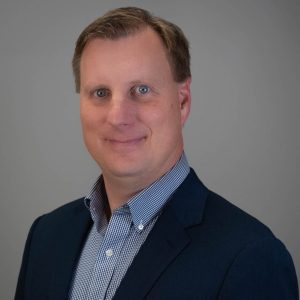 Steven South
Finance Director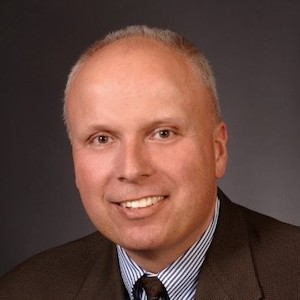 Jack Gardella
Director of National Accounts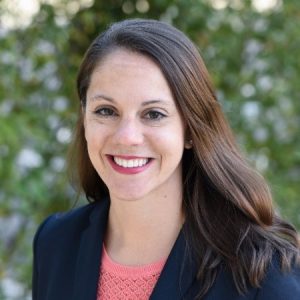 Caitlin Harclerode
Director of Product Marketing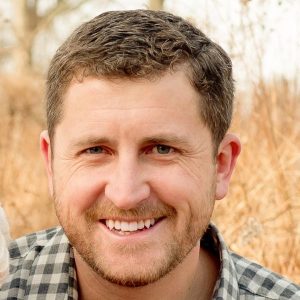 Matthew Havener
Director of Product Development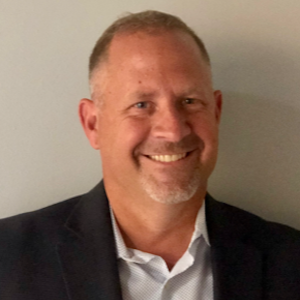 Aaron McLaughlin
Regional Sales Director - Central and Western US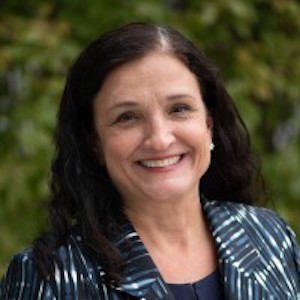 Vicki Phillos
Director of Commercial Operations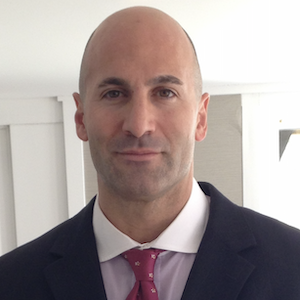 John Patane
Regional Sales Director – Eastern US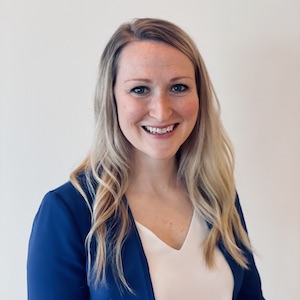 Brianna Schehr
Vice-President of Quality, Regulatory & Clinical Affairs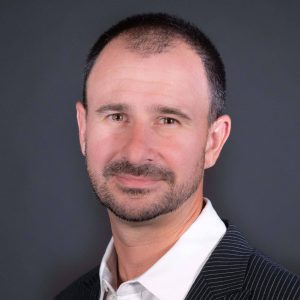 Jeff Sirianni
Director of Operations and Finance
Interested in Joining Our Team?
Embody, Inc. – located in Norfolk, VA – is recruiting highly motivated, talented, and enthusiastic people to join our dynamic team. Candidates should be hard-working, adaptable, and able to work in a fast-paced, creative, and highly rewarding environment. We value candor, trust, personal initiative, and passion for making medicinal breakthroughs. Join us! Check out our current job openings.