Science that Moves You
Pioneering the next generation in regenerative sports medicine solutions
Learn More
1
Do you want more information about Embody and what we do? Contact Us
2
Do you have questions about our technology? Contact Us
About Us
Progressing The Standard of Care
Embody is pioneering the next generation regenerative platform for the repair of tendon and ligament injuries with novel collagen-based bio-fabrication techniques and products.
2014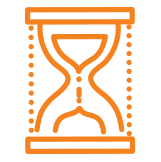 Developing innovating restorative
medical products
Since 2014
70k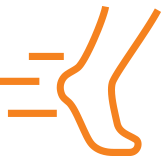 Embody aims to assist and bring
healing to the 70,000
achilles surgeries per year.
20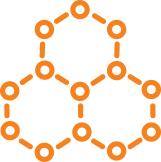 Bringing innovation to an industry
that hasn't changed in
20 YEARS
50%
Restoring Mission Readiness
50% of all injuries inside US armed forces are
soft tissue injuries. Our technology will help those
who help and serve us.
Learn More